See our whole range of
products
The company: objectives and values

COMMITMENT TO SUSTAINABILITY
Our core activity is the manufacture of ecological adhesives, modified starches, dextrins and a wide range of ecological chemical products from renewable raw materials.
GLOBAL SOLUTIONS
We work with one of the leading global manufacturers of starches and their derivatives, which has enabled us to research and develop a wide range of ecological adhesives using our own machinery and production processes in our European, American and North African plants.

EXPERIENCE AND COMMITMENT
Our mission is the result of 120 years of experience in the starch and adhesives industry, and reflects our awareness of environmental issues.

VISION FOR THE FUTURE
Our commitment is to detect and respond at all times to new trends in the industry, developing renewable products to substitute those derived from oil. We aim to offer a high standard of consistency, service and competitiveness in terms of the quality and cost of our products.
Latest news and products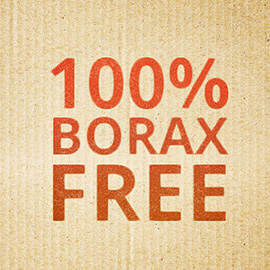 We have developed a range of OBM ready-mix starches, 100% borax-free. There are three (...)
100 % ecological and biodegradable glues, free from chemical products (...)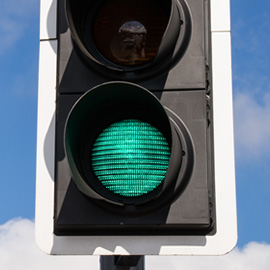 In July 2013, La Vanguardia, one of the most prestigious Spanish newspapers, published an article on JP & SB CONVERTING & SERVICES INTERNATIONAL, S.L. in its (...)
Last July, the newspaper CINCO DÍAS, one of the best-known financial newspapers in Spain, published an article (...)
See all news